2023 Line Pandora 84 Skis
$35996

$359.96

Save $89.99
---
---
THE ULTIMATE HARDPACK CARVER
As the intuitive, hardpack specialist, the Pandora 84 is the go-to ski when the skies are clear and the snow is fast. Created with an Aspenlight™ core, the Pandora 84 offers an incredibly lightweight and stable feel for frontside skiers who like to venture off the beaten path now and then.
BASE & DIMENSIONS
Sintered 1.3 mm
SIDECUT RADIUS AVG (M)
13.0
STANCE BACK FROM CENTER (MM)
-57.1
PROFILE (TIP-WAIST-TAIL) MM
3-4-2
EDGE DIMENSIONS (MM)
2.1 x 2
DIMENSIONS (TIP-WAIST-TAIL) MM
122-84-110
WOOD CORE MATERIAL
Aspenlite
EXTRA TECH &/OR GEOMETRY
Carbon Magic Fingers™
GEOMETRY
5-Cut
TECHNOLOGY
DIRECTIONAL FLEX: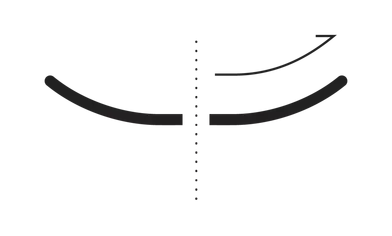 The softer tip floats & initiates turns easily while the stiffer tail provides power, stability & high speed control.
5CUT™ MULTI-RADIUS SIDECUT: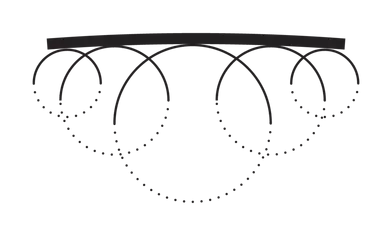 FIVE different radiuses are blended into the ski's sidecut. The result? A wide variety of turn shapes and an intuitive feel.
CAPWALL™ CONSTRUCTION: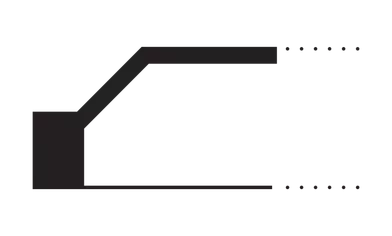 Combining the precision of sidewall underfoot, and the lightweight, durable performance of cap construction in the tip and tail, Capwall™ Construction provides the best of both worlds.
CARBON MAGIC FINGERS™: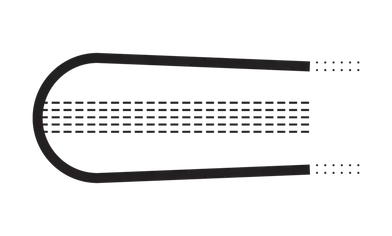 A wide array of carbon stretching from tip to tail for added stability without sacrificing weight.
THIN TIP™: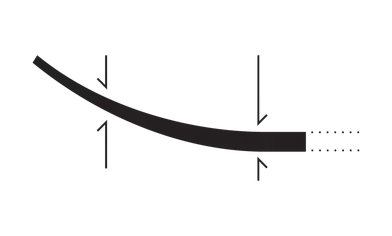 A thin core & sidewall in the tips are 100 grams lighter per pair for reduced swing weight & tip bounce.
BINDINGS NOT INCLUDED:
Ski bindings are not included or installed as part of this purchase. All bindings must be mounted, adjusted, and tested by an authorized retailer prior to use.
CORE:
ASPEN CORE
100% Aspen for the lightest, most nimble feel.
---
We Also Recommend